Porosh Satellite Fleet
Currently POROSH is operating five satellites in orbit, including POROSH-5, POROSH-6, POROSH-7, and POROSH-9. Two new satellites, namely POROSH-5C and POROSH-6C, are under construction and both satellites are set to launch in 2018.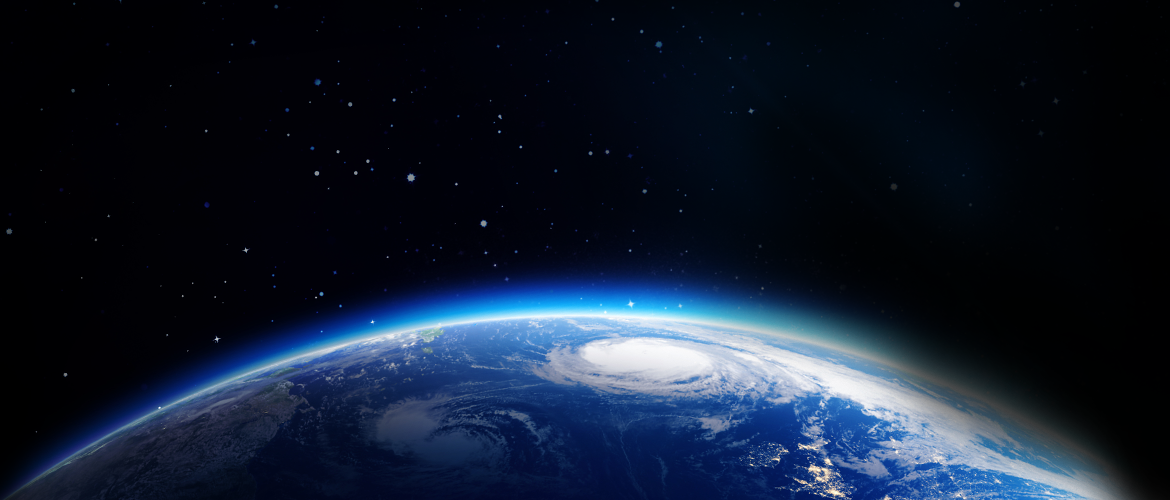 Our Services
Through a fleet of powerful APSTAR satellites that covers more than 75% of the world's population, and state-of-the-art terrestrial facility and network, APSTAR delivers premium satellite communications and value added services for a wide range of broadcasters, telecom operators and service providers.